Introduction
A staple of the bus sector, trolleybuses have been running in about 300 cities across the globe for the past 130 years. In many worldwide cities, the trolleybus can operate in complementarity to other modes such as the tram, and in recent years change has brought the trolleybus in to the modern age.
Average daily ridership during a work day
Coming soon...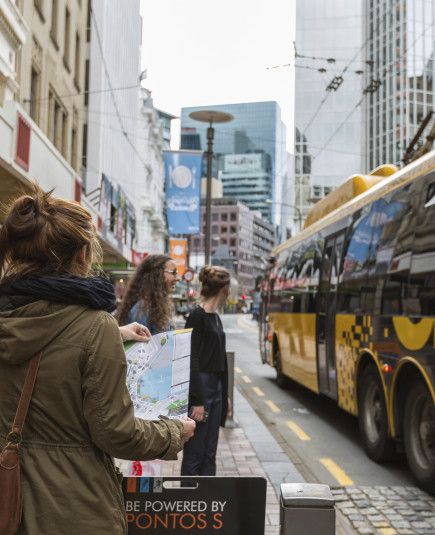 Number of public transport stops
Coming soon...
Public transport ridership
Coming soon...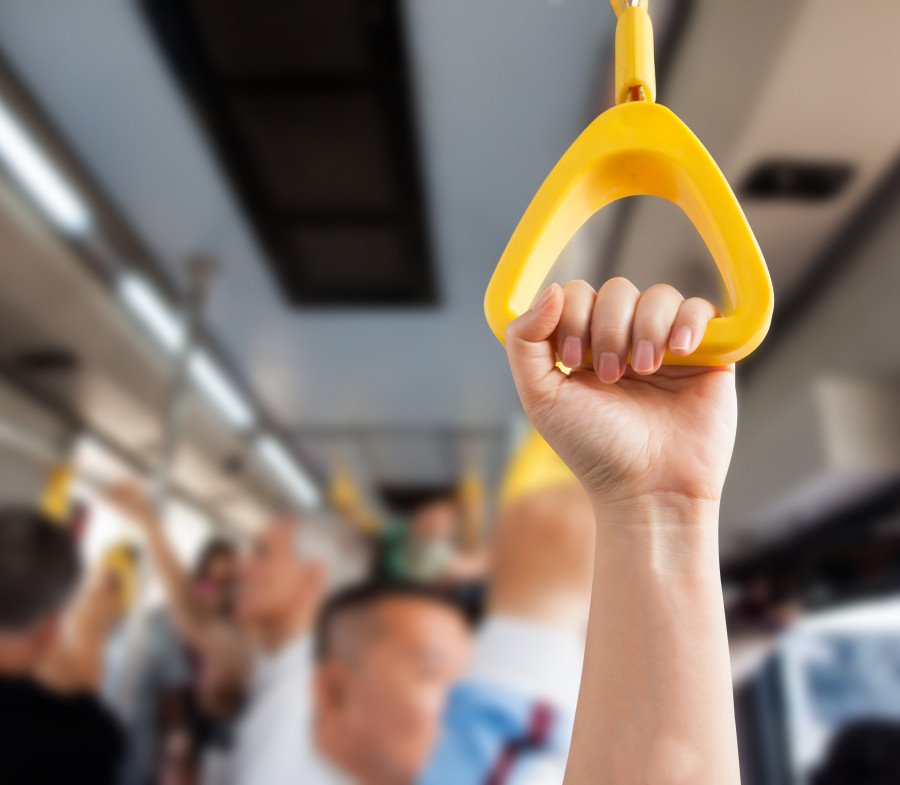 Schedule compliance/punctuality
Coming soon...
Average headway during peak times
Coming soon...
Vehicle-kilometres in operations
Coming soon...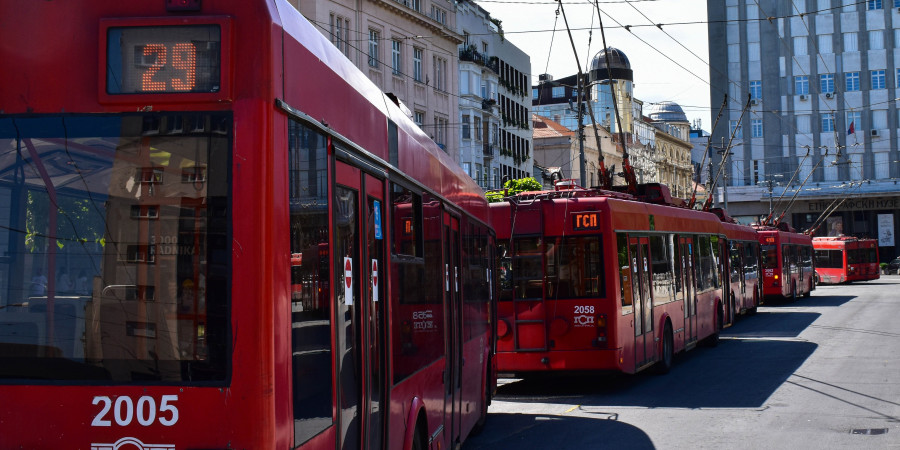 Accessibility for people with reduced mobility
Coming soon...